Profile

Full Immunity and Means
My rules, their backing, no red tape
This journal contains content only suitable for those over the age of 18.
Free Account
Created on 2012-06-20 22:26:59 (#1650362), last updated 2016-08-20 (56 weeks ago)
4,241 comments received, 4,228 comments posted
46 Journal Entries, 23 Tags, 0 Memories, 250 Icons

About

Mini Bio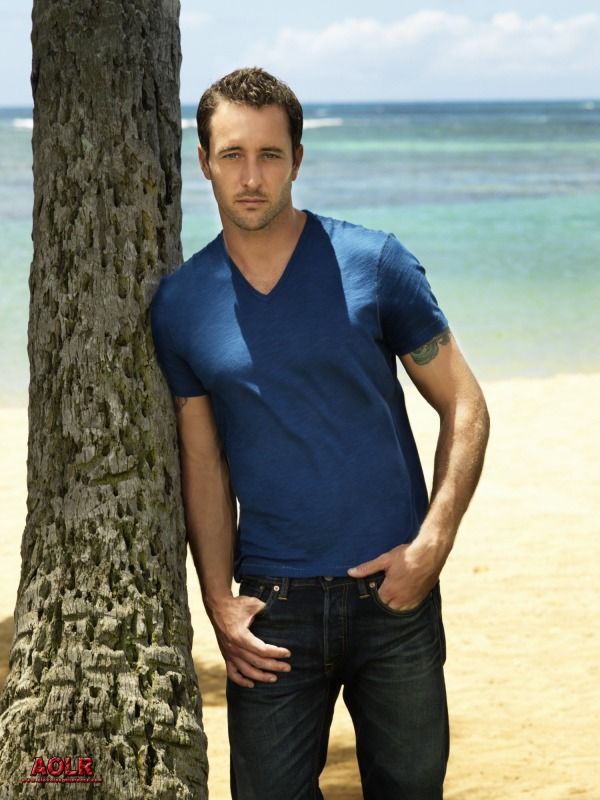 Lt. Commander Steve McGarrett
In his teens, before his father shipped him off to US Naval Academy after the death of his mother, he was the record breaking Star Quarterback for
Kukui High School
. Since then he graduated top of his BUD/S class, excelled through the ranks of Naval Intelligence and, then, the SEALs, with several campaigns in Afghanistan and Iraq. He is
third generation Navy
(following his father and grandfather, both who died in the line of duty).
Steve McGarrett is
highly decorated
, worked the other side, and his specialties are all classified.
Annapolis, five years Naval Intelligence, six years with the SEALs.
Your superiors say that you are the best they have ever seen. -- Governor Jameson
Five-0
For the last five years, Steve had been chasing international arms dealers and terrorists Victor and Anton Hesse. A transport of Anton gone wrong in South Korea costs him the life of the fugitive and his own father's shortly after. He had only just returned by Air Force transport to Honolulu for his father's funeral, when the Governor asks him to run her task force. Originally having refused, McGarrett changed his mind when he stumbled on the case his father was investigating before he died.
With full immunity and means, Steve put together a tight ship
Task Force
, to take down anything from kidnapping to terrorism. His partner is Detective Sergeant
Danny Williams
, a hot headed, mouthy, man recently relocated from Newark, New Jersey. Together, they, and his father's ex-partner,
Chin Ho Kelly
, and Chin's cousin, newly minted rookie,
Kono Kalakaua
, investigate serious crimes throughout the islands.
I answer to God and to the Governor, neither of whom are going to help you out right now, so take a seat.
About Steve
He stands 6'1", has brown hair, hazel-blue eyes,
large tattoos
, and is 34 at the creation of the Five-0 Task Force. Don't let the fact he's frequently found working in unassuming cargo pants and t-shirts, befitting the location, fool you. Thanks to his size and training in the SEALs, Steve handles more pain than a typical person and likes to take down targets in close quarters combat with little to no warning.
He's intimate with and reliant on
several
types
of
weapons
, many of which get stashed in Danny's car. His
badge
is
pinned
to his belt, a
Kobold Black
Ops Chrono
is on his wrist, and he's usually armed with a
SIG Sauer P226 E2
with STL-900L tactical light/laser in a Kydex holster without a safety strap. When in tactical gear, this changes to a Blackhawk Serpa and either a powder coated
SOG SEAL Pup
or
1212. KA-BAR
.
Some guys, they're just born without a fear gene. -- Lt. Det. Chin Ho Kelly
Lieutenant Commander Steve McGarrett nor Alex O'loughlin belong to me. The first belongs to Leonard Freeman and CBS, and the second to whoever he chooses. I just moonlight in the glory of both for playing in
Hawaii Five-0
. This journal is being used for roleplay. No infringement is intended and no profit is being made.

People
[View Entries]

Communities
[View entries]

Member Of (5):

Subscriptions (7):

Administrator Of (0)

Feeds
[View Entries]

Subscriptions (0)

Linking
To link to this user, copy this code:
On Dreamwidth:
Elsewhere: